FREE U.S. Shipping on ALL orders over $50
Secret Garden Shoe Stuffer Inserts
All products ship in 1-2 business days. Gift Cards are emailed instantly
Description
Say goodbye to smashed up shoes in the suitcase and smelly shoes in your closet. Preserve your shoes and all that money you spend on them with these adorable printed shoe shaper inserts that are both fashionable and functional.
It's no secret that this pair will become your shoes' best friend.
Care Instructions
Machine-wash cold on gentle cycle with like colors and tumble dry low.
Give love to more shoes... 
Buy More Pairs of Shoe Stuffers, Save More
- Buy 5, get 5% Off
- Buy 10, get 10% Off
- Buy 15, get 15% Off
- Buy 20, get 20% Off
Shoe Care is No Longer Boring
Easily insert our patented shoe inserts for stylish + long-term protection. Prevent wrinkling, creasing and stretching. It's that effortless!
Travel with Peace of Mind
Our shoe inserts are lightweight, perfect for traveling. Your shoes will arrive at your final destination in superior form, ready to hit the streets exploring.
Maintain shape of shoes
Must-have travel accessory
Ideal for shoe storage
Handmade
One-size fits all
Machine-washable
Organic cotton filling
Fits into different shoe styles
Absorbs lingering moisture
Does not stretch out leather
Super lightweight
100% cotton fabric
Satin ribbon
Workout Knowing Your Shoes are Staying Fit Too
When exercising at the gym, change into your sneakers and insert a pair of shoe inserts into your day shoes to prevent them from getting squished inside your gym bag.
Looking for a Lovely and Thoughtful Gift?
Each pair comes with our signature gift box. Protect My Shoes is fun for all occasions, including birthdays, holidays, and weddings.
What makes Protect My Shoes a must in shoe care!
Customer Reviews
02/22/2022
Marguerite T.

United States
Shoe Stuffers Mania
I love all of my shoe stuffers in their happy prints. I think I have more than 20 pairs & live to give them for gifts.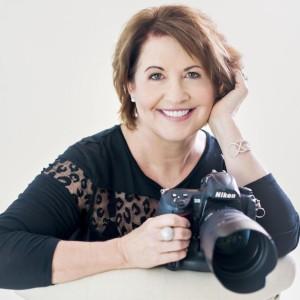 LW
11/05/2020
LuAnn W.

United States
Great gifts for friends and family!
Love this company, its product, and what it does for the community! The fabrics are so pretty, and the product is well made! I purchased extras to give as gifts to friends plus stocking stuffers!