FREE U.S. SHIPPING ON ALL ORDERS OVER $50
SHOE CARE AT ITS BEST
Protect your shoes with stylish yet practical handmade shoe stuffers, shoe bags, and more.
Protect My Shoes is a necessity line, not simply decorative.
Lisa J.
Super excited about them. They work and look great too.
Amelia M.
Shoe candy, girlfriends! They look oh so pretty and will keep your shoes smelling divine and in the perfect shape.
Ashley S.
I feel like such a lady when I pull out my Protect My Shoes dust bag and shoes stuffed perfectly!
Kier M.
I love that it protects my shoes from being squished when I travel!
Alexandria A.
I am obsessed with the different prints and the functionality of the product. During my travels, Protect My Shoes keep my shoes safe.
Victoria A.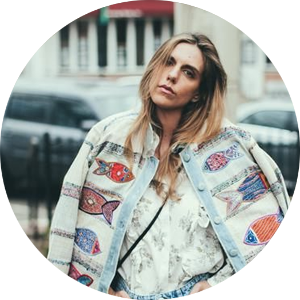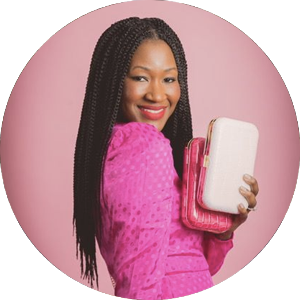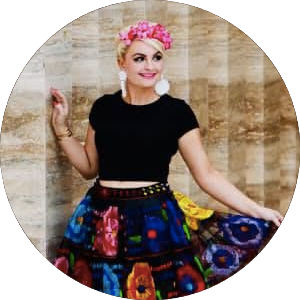 Bestsellers
Check out these top picks of the moment.
SHOP NOW →
Our latest limited-edition collection is with a returning collaborator that we adore.  Lisa Jacobs, Founder and CEO of Imagine it Done, changes liv...

Meet the fabulous Yvonne Anyanwu Hiett whose Instagram account @helloyvonne1 we discovered and had to immediately follow. Just like so many of us w...

We officially launched a new category and we're super excited to finally share it with you. Meet our Long Shoe Stuffers, the elongated version of o...