FREE U.S. SHIPPING ON ALL ORDERS
SHOE CARE AT ITS BEST
Protect your shoes with stylish yet practical handmade shoe stuffers, shoe bags, and more.
Protect My Shoes is a necessity line, not simply decorative.
Lisa J.
Super excited about them. They work and look great too.
Amelia M.
Shoe candy, girlfriends! They look oh so pretty and will keep your shoes smelling divine and in the perfect shape.
Ashley S.
I feel like such a lady when I pull out my Protect My Shoes dust bag and shoes stuffed perfectly!
Kier M.
I love that it protects my shoes from being squished when I travel!
Alexandria A.
I am obsessed with the different prints and the functionality of the product. During my travels, Protect My Shoes keep my shoes safe.
Victoria A.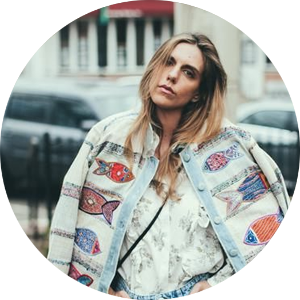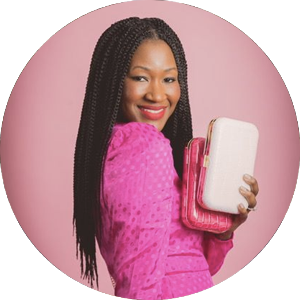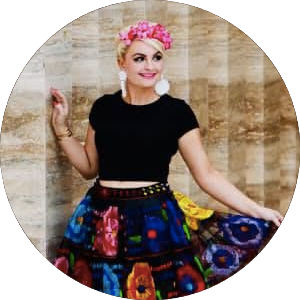 Bestsellers
Check out these top picks of the moment.
SHOP NOW →
We are thrilled to have our shoe stuffers included as one of the"Little Helpers to Make Your Life a Lot Easier" in the December issue of Real Simpl...

Today marks the launch of our collaboration with Loren Brovarnik, TV personality, momfluencer and cool mom to the Brov Bunch. Loren  designed two v...

Lorène Aldabra has that "je ne sais quoi." She is captivating and beyond talented  with the voice of a superstar, singing songs she calls 'purposef...